Ruth McIver lists the crime novels which inspired her writing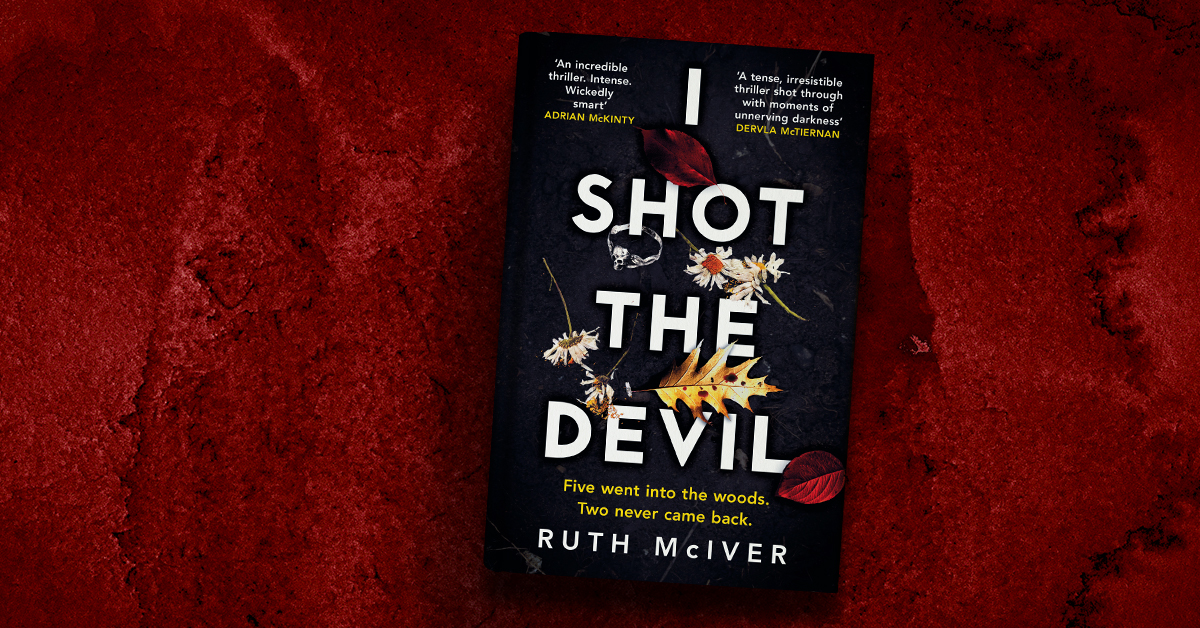 Ruth McIver, author of I SHOT THE DEVIL, outlines the the top 3 crime books which inspired her writing.
Lunar Park by Bret Easton Ellis
I was really inspired by Bret Easton Ellis' Lunar Park;  a voice-led novel that plays with genre in such an ingenious and unique fashion, building dread and surreality, while maintaining an aspect of reader credulity.
Dracula, By Bram Stoker
I am obsessed with Gothic fiction and horror. I was interested in how dread is communicated through and travels by different kinds of technologies, and there is a sense of doom and inevitability in Dracula's arrival and infiltration into Mina's life. I also used aspects of the epistolatory novel in I Shot the Devil. 
Karin Slaughter
Every single one of Karin Slaughter's female sleuths, heroines and anti-heroes have inspired and influenced the writing of this book. Cop Town is major stand out for me, but Slaughter creates hardboiled, tough, complex characters I can't get enough of.
FIVE WENT INTO THE WOODS. TWO NEVER CAME BACK.

'This book reminds me of the first time I read Mystic River by Dennis Lehane. It's THAT good.' STEVE CAVANAGH

'An incredible thriller that kept me up reading. This is the book people will be talking about in 2021.' ADRIAN McKINTY, bestselling author of The Chain

Erin Sloane was sixteen when high school senior Andre Villiers was murdered by his friends. They were her friends, too, led by the intense, charismatic Ricky Hell. Five people went into West Cypress Woods the night Andre was murdered. Only three came out.

Ativan, alcohol and distance had dimmed Erin's memories of that time. But nearly twenty years later, an ageing father will bring her home. Now a journalist, she is asked to write a story about the Southport Three and the thrill-kill murder that electrified the country. Erin's investigation propels her closer and closer to a terrifying truth. And closer and closer to danger.

An unforgettable story of murder, trauma and childhoods lost, I Shot the Devil is a taut, prize-winning debut novel from an electrifying new talent.

'One of the freshest debuts to come along in a long time. A tense, irresistible thriller shot through with moments of unnerving darkness. A clever, compelling read.' DERVLA MCTIERNAN, #1 bestselling author of The Ruin, The Scholar and The Good Turn

'I Shot The Devil is a dark, twisting thriller that gets deep under your skin.' MARK BRANDI

'A powder-keg with a slow burning fuse . . . perfectly balanced and terrifically twisting, I Shot the Devil is for fans of Alex Marwood, Paula Hawkins and Gillian Flynn' BOOKS+PUBLISHING