WIN a 12 Motives for Murder detective hat!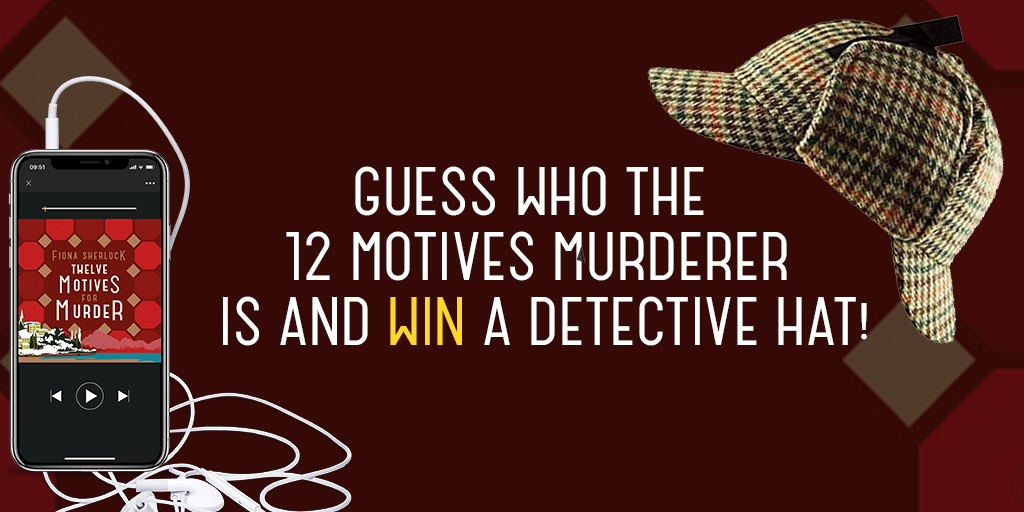 GUESS THE MURDERER AND WIN A DETECTIVE HAT!
All you need to do is vote for who you think was the murderer…
The topline case: A family enjoying Christmas at their beautiful home in Lake Como discover a grisly murder amidst their own.
Detective, meet your 12 suspicious suspects – and the unfortunate victim:
So, think you can guess who the murderer was? Enter using the form below!
PRE-ORDER 12 MOTIVES FOR MURDER ON AMAZON OR AUDIBLE!
Out December 10th. And why not join in our 12-day readalong starting on 10th December? Find out if your guess was right…